Our Company
We offer you a complete Foreign Trade service, with the confidence to provide you an efficient service with regard to customs administrations, banks, chambers of commerce, consulates, etc., general advice and a wide range of information on the subject, with precise data, national, and international, updated daily.
Mainly, our task is to provide all kinds of advice and information on foreign trade, from a simple query to a complete planning, determination and integrated implementation of cost of foreign trade for decision-making; complementing it with the Customs Broker service for full development of the import and export operations. With a commitment to provide a direct and personalized attention.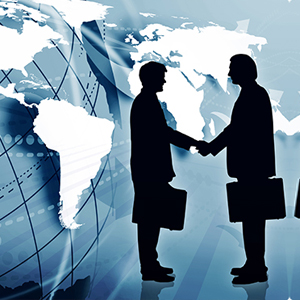 JGB
Comercio Exterior

Our Working Philosophy: 

Provide a competitive, honest and efficient service. 

Personal attention to every inquiry and operation. 

Optimization in operations to reduce unnecessary costs. 

Achieve complete satisfaction of our customers.